Walls of Salvation Church Ministries
As a Partner of The Global Voice of Agape Love and It's Hope and Healing To the World of Humanity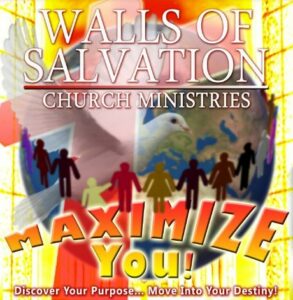 Walls of Salvation Church Ministries is Pastored by
Pastor John Walker, Jr.
Pastor John Walker is a licensed ordained Minister of The Gospel of God's Kingdom
John recognized his call to be a Pastor and To Shepherd People in 1992
Walls of Salvation Church Ministries
is located in the heart of Pensacola and reaches out into the community with many ministries
3105 North T Street
Pensacola Florida 32506
1-850-390-6147
Walls of Salvation Church Ministries
is on FaceBook at
https://www.facebook.com/Walls-of-Salvation-Church-Ministries-103190477805116/
Pastor John is a Member of
The Pensacola Area Ministerial Association ( PAMA )
PAMA can be reached by contacting 
2019—2020 Leaders
Planning Committee—Rev. Bob Rogers—Waterfront Mission—478-4027
Planning Committee – Rev. David Scruggs – First Assembly – 433-3100
Secretary/Treasurer—Rev. Jerry Ireland—Charity Chapel – 944-5520
PLEASE NOTE:
We are now meeting on First Thursdays to accommodate those who have Mondays off, or Staff Meetings – we trust this will help many of you to  connect with local clergy and ministers
***********************************************************
THURSDAY 12:00 Noon  January 9, 2020
The  Wright Place – First United Methodist Church
Lunch $8.00, Annual Dues – $5.00 (September 2019- May 2020)
Dues & Meals for the Year $47
Make Checks to PAMA—Mail to Rev. Jerry Ireland,
5820 Montgomery Avenue, Pensacola, Florida 32526
Make checks payable to PAMA
E-mail Address – Please send me your email address – [email protected]
Charity Chapel in Pensacola and speaking to The Senior Pastor, Mike Collins or Associate Pastor Jerry Ireland
The mission of the Pensacola Area Ministerial Association is to bring area clergy and lay ministers together from diverse faith backgrounds to create community and build relationships in order to encourage and support biblical faith and practice.
A Group of Pastors and Lay Leaders and Community Organizations of Faith that meet monthly for Lunch, to Network, To hear a speaker and to just fellowship.
Here is Pastor John Preaching and Ministering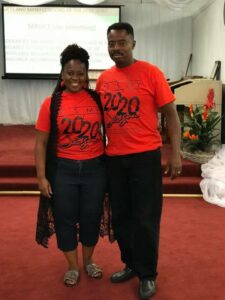 https://www.facebook.com/103190477805116/videos/vb.103190477805116/521735412008592/?type=2&theater
THE WALLS OF SALVATION CHURCH MINISTRIES
Has many different Ministries that reach out to the community that disciples and buildes up people to discover their life purpose and to move into their God ordained destiny.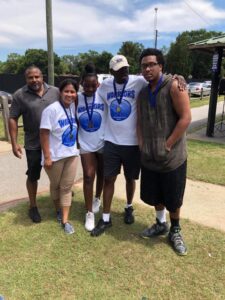 The Walls of Salvation Church Ministries
train and provide resources for churches in the form of Leadership Empowerment, Evangelism, Worship ad Prayer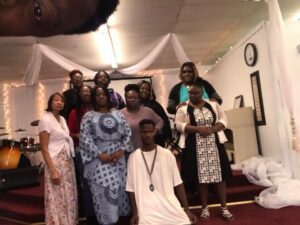 Training with Manuals are also provided
Other Ministries Resources for Discipleship Growth and Self-Discovery include
Movie Nights
Praise and Worship
Evangelism Workshops with Books
5 Essentials for New Believers Workshop Book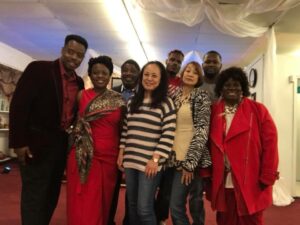 Leadership and Empowerment of 3 Phases with Books
Life After Loss Classes and Support
Journey Into Wholeness Workshop and Book
Believers Invitation to Discipleship Classes and Book
Marriage Enrichment Classes
Crisis Classes
Pre-Marital Coaching
Deliverance Ministry to help with Addictions, Depression and others issues
Church Accounting that include Learning about 941's for Employers, 990's and 990 taxes for Businesses
Accounting and Book keeping that will present how to do Chart of Accounts, Inventory of assets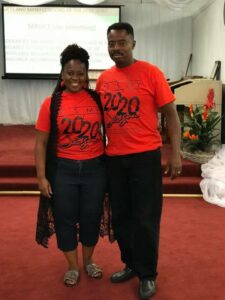 and many more ministries that include
Guest Speakers and Teachers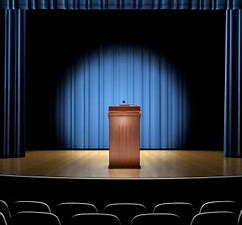 The Walls of Salvation Church Ministries
A Hub of Teaching
On Many Topics to Bring The Faith Community
Into the Land of Social Media and to Travel The Lands and Seas
to reach the world of humanity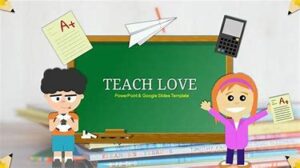 Mental Heath and It's Intersection with Faith
The Forever Person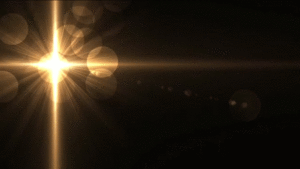 Spiritual Care
The King and The Kingdom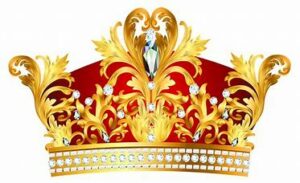 Story Time About The One and His Creation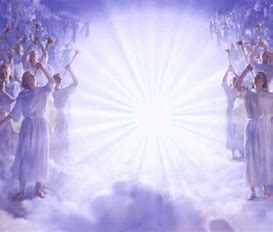 How To Be Apart of The Community as an Equal Partner in Helping People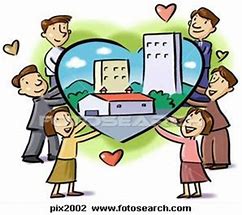 Learn Ancient Truths and Knowledge One Must Learn in order to Help People The Lord's Way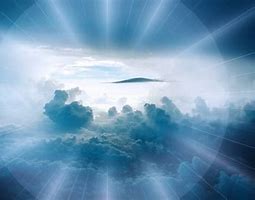 How To Travel The Roads and Seas of Social Media To Reach The World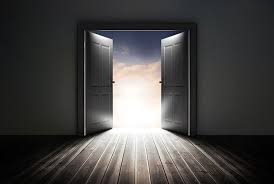 Learn How To Become A Global Evangelist without leaving home through Social Media
and shine out the Light of Hope and Christ Jesus in the Darkness of the World inside the Hearts and Minds of Humanity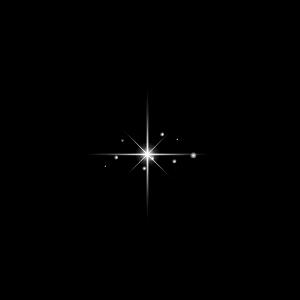 Learn How To Travel to the Cities, The Highways and By ways where humanity is and reach out with the Voice of Agape Love and Hope 
Such as Podcasting, Web Caming,  Blogging and Video Blogging, YouTube, Web Sites, LinkedIn, TV Broadcasting and Radio and becoming a Key Note Speaker at Conferences
Learn about Audio Social Media -vs- Video's Social Media
Learn Facebook -vs – LinkedIn and Web sites
Learn how To Do Twitter Properly and Link to YouTube and Posts from web site
Learn How to Do Zoom Video Conferencing for Bible Studies , Worship Services and Conferences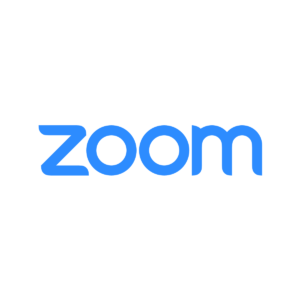 Learn About Event Brite to Advertise Bible Studies on Zoom and Seminars
Learn How to Develop a Professional LinkedIn Profile and Make Global Connections
Learn How to Create Power Point Presentations, To Do Public Speaking, Create Zoom Web nairs
Learn How To Create Audio Books For Podcasting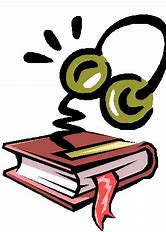 Learn How to Write Featured Articles For Publication
Learn How to Use Computer Programs for Audio Recording and Editing, Creating Videos for YouTube and Vimeo
Learn How to Be a Community Leader and be apart of the Helping Professions as a Spiritual Care Representative
Learn about free Certifications and Community Groups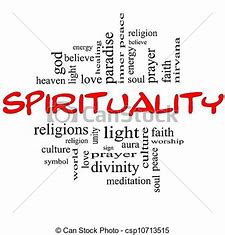 Learn How to Volunteer in Community as a Minister of Faith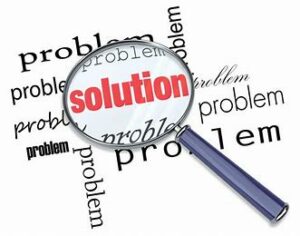 Learn How to Be A Professional and Work with other Faiths
Learn The Importance of Networking, How To Wear A Badge, Introduction Oneself, Marketing and Leadership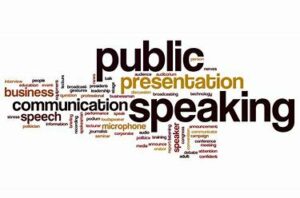 Learn How to Increase Your Influence as A Minister of Faith With Others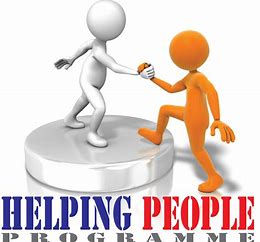 The Walls of Salvation Church Ministries
A Place To Learn and Grow In Faith and Then How To Serve Humanity