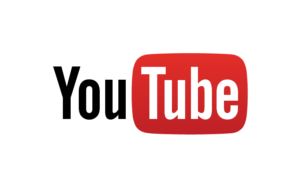 All of these videos are streamed from our YouTube Channel
Welcome To
The Agape Love,  Love Is Here
 Spiritual Teaching Video Library
Everyone Is Welcome 24/7  
Come Again And Again 
Freely
Drink Of The Spiritual Words Of Living Water
And 
Eat To Your Heart's Content, There Is Plenty For All
The Table Is Set, Your Place Is Reserved
For All Is Ready For You To
Come & See, Come & Taste
The Living Words Of Spirit & Life.
Hello and Welcome to the Spiritual Teaching Section of Agape Love, Love Is Here.
Enjoy all the videos and spiritually grow and learn.
Please also subscribe to the ministry's Youtube Channel of The Hidden Kingdoms and you will be notified of new uploaded videos.
Lots to watch and learn from. Love Pastor Deborah
youtube Channel is The Hidden Kingdoms
Pastor Deborah is on Twitter and Linkedin