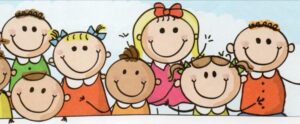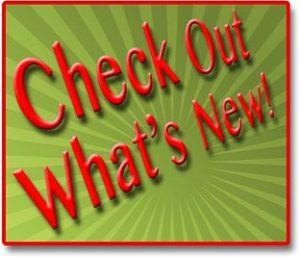 From My Body Is My Body
An International Partner With Agape Love, Love Is Here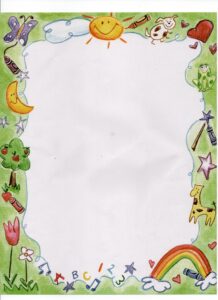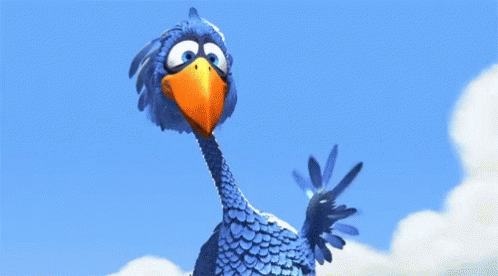 Click To Listen To Pastor Deborah, A Spiritual Shepherd and Mother
Welcome to all the little ones children and youth as well any with a heart of a child.  This Welcome and Introduction is to tell everyone of  A new YouTube Playlist Just for Children and Youth Of Agape Love, Love Is Here to Learn at their level about their 3 part system of themselves, Their Spirit, Their Soul and Physical Body.  The Videos will also be embedded here in this section on Agape Love, Love Is Here and in the Video Library for  their watching.
Lots of age appropriate teaching that will help even the young ones to have a better understanding of themselves from a concept that they are more than what they know they are and believe they are. Pastor Deborah has ministered to and taught children and youth most of her life in many settings, in schools, in personal ministry, those who have been abused in any way, she also is a mother herself and a grandmother – a Grammie!
Each Lesson will be simple and easy to understand. Little ones seem to more easily accept and believe in themselves as a spirit, soul and physical body and are aided by their precious imaginations that help them to see beyond the earthly senses into a world that seems only make believe, but most know that there is more to themselves and to the world than others believe. 
Children and Youth are easy to Teach for their spirit and soul's are not yet fully shaped and conformed by the world of Adults and Unbelief, By Doubt and Fear of The Unknown or by Not wanting to be thought of as " Not As Everyone Else"  Children and Youth Desire to know the Truth of what they see and sense, yet they are told that WHAT THEY SENSE is only MAKE BELIEVE, Not True.
This section of Agape Love, Love Is Here will bring to the Little Ones, Simple teachings and Videos to help them discover more about themselves as a spirit, a soul that lives in a body of dirt.
Pastor Deborah