"'
Hello and Welcome To The Ministry of Agape Love, Love Is Here
That Provides Education,
Teaching Videos,
Personal Ministry
To Help Set A Captive Free and Delivered from Hidden Matrix's of Control from any source. 
When a Person's 3 part system is plugged into systems of control over and of the physical body, the Soul with it's 2 Consciousness – The Conscious Awareness and the Deeply Hidden Person of the Sub-Conscious and the Forever Person of the realm of the Spirit.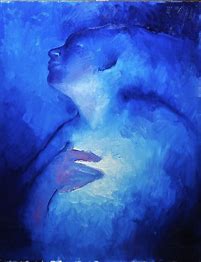 Agape Love, Love Is Here Ministry
Will Go Deep Into the Realms of Captivity to Set Captives Free of Unknown and Unseen Chains of Captivity, Bondage and That Holds the Soul and The Forever Person in a deep Matrix of Control through many internal bonds/chains that are unseen and unknown to the Heart and Mind of The Captive.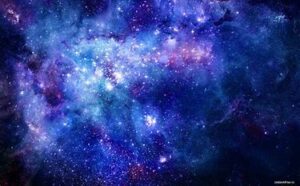 Agape Love, Love Is Here Ministry 
Has Been Raised Up to Be Able to Provide Deep Spiritual Ways of Freedom and Deliverance for the Physical Body, the Soul and it's 2 levels of Conscious and the Forever Person.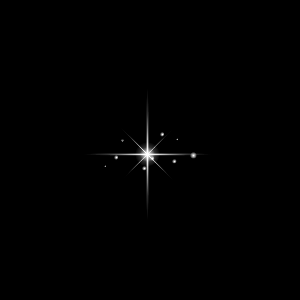 Agape Love, Love Is Here Ministry Is Able To Reach Deep Into the Matrix of Bondage and Captivity
And Set Precious Ones Free and Then Help Them To Over Come Their Fears Unbelief and Doubts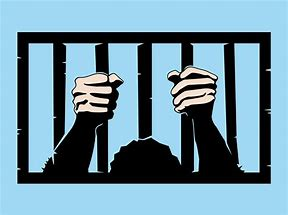 Agape Love, Love Is Here Ministry
Is able to Heal The Broken and Wounded Hearts of Both the Hidden Person and The Forever Person
Is able to Bring Strength to The Poor in Strength and Spirit