Agape Love, Love Is Here's Global Ministry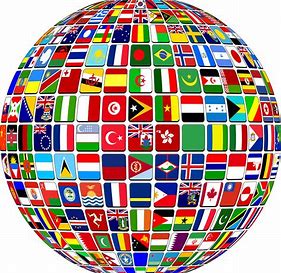 Is Pleased and Honored To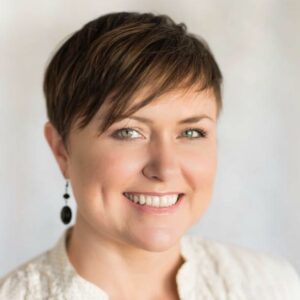 Julie Still – Rolin
As A Global
Resource and Partner of Helping People To Find Hope and Love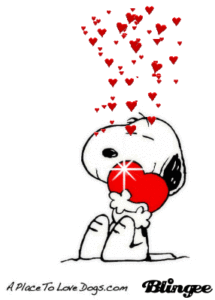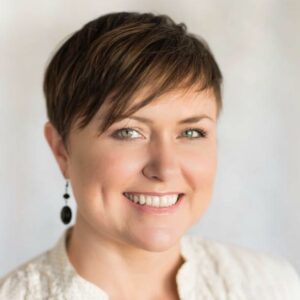 Experiences like getting disowned, being put through a hellacious divorce and enduring years of abuse (& many more experiences) made me feel invincible like, "If I can survive this, I can do anything." I created a nonprofit (www.evolventhrive.com). I started an event planning business. Most importantly to me, I wrote some books.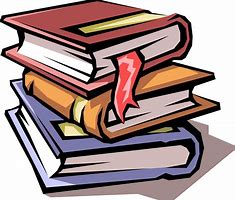 ​
The bottom line: I love sharing stories & helping people. I also love hanging out with my wife, kids, & friends, traveling, & learning.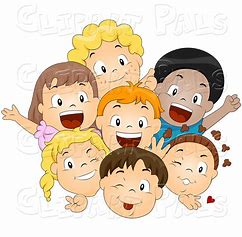 Julie Has A Precious Heart that is Lead by her Vision and Mission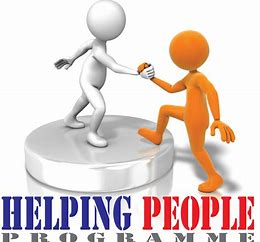 VISION
To make the world a better place one event at a time!
To create meaningful experiences and help people tell their stories.
​Professional Credentials: Master of English, University of South Alabama
Graduate Coursework in Communications, University of Alabama
Bachelor of Arts, English & Gender Studies, University of South Alabama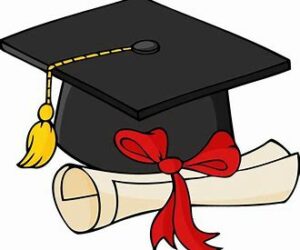 Julie  Stepped out of her Comfort Zone and started walking a new road to being an Author and Speaker, A Sexual Harassment Teacher and Trainer.
About Julie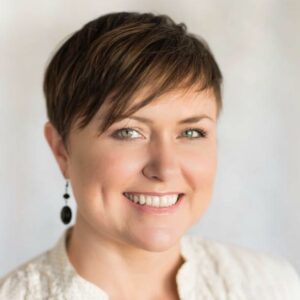 Creative Entrepreneur with many different passions: event planning, fundraising, writing, speaking, and painting.
I am the founder of Evolve 'n Thrive, a nonprofit organization that hosts fun & safe events for the LGBTQ community in the Southeast United States.
I am also an author of four books: Coming Out in the South: Going from Fear & Frustration to Courage & Confidence, The End Game: A Training Guide for Those Who Truly Want to End Sexual Harassment, Evolving through Bullshit: Getting to a Better Place Despite Obstacles and Direct 'n Succeed: Mistakes Companies Make with Recruiting and Retention and How to Avoid Them.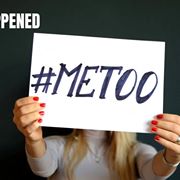 Julie's New Journey Has and Is Taking her to new cities and towns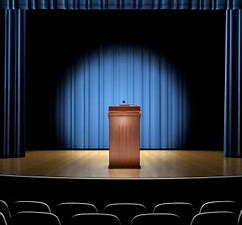 Coastal Alabama Community College
English Instructor 2010-2018
​***
AESAP Alabama Adult Education Conference 2016
"Teaching Millennials" 
​***
Alabama College English Teachers Association Conference 2014
"Colorblindness, Harper Lee, & Multiculturalism"
​***
Liberty Sertoma Pensacola 2018
Sexual Harassment Prevention Session
​***
University of West Florida
Women in Business Organization
2018
Sexual Harassment Prevention
​***
​
BLAB TV Interview 
Jan 2018
Sexual Harassment Prevention
​***
Pensacola Business Radio
Jan 2018
Interview
​***
Voices Pensacola 
Book Launch/Q&A
April 2018
​***
Beautiful You Studio
Vision Board Workshop
"How to Focus Your Vision"
​***
The One Luncheon
Pensacola 2018
Sexual Harassment Prevention
Women's Empower Expo 2018
Washington D.C.
Sexual Harassment Prevention
​***
Orange Beach Yoga Women's Retreat
The Wharf, Orange Beach, Alabama
"Stop Chasing Splits & Get Focused"
​***
The Book Pedaler
June 2018
Evolving through Bullshit
​***
CoWork Annex
July 2018
Sexual Harassment Workshop
​***
1Million Cups
Pensacola
​***
Pathways for Change
Pensacola, Florida
Sexual Harassment Prevention Training
​***
Inspire: Pensacola Conference
Corrine Sanders Beach Pavilion
"How to Improve Your Personal Finances"
***
​Navarre Chamber Women Empowering Women March 2019
"Stand Up and Stand Out: Negotiation Skills"
***
​Women of Justice Pensacola
"Stand Up and Stand Out: Negotiation Skills"
***
​
Network Pensacola
March 2019
Sexual Harassment Now
Meeting new people and helping them to Learn and Become Better As People No Matter What Life Has Planned For Them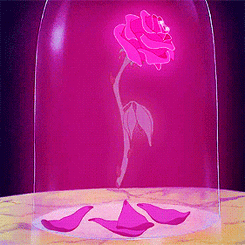 Julie Has Become A Public Speaker and Teacher and Loves To Provide Knowledge and Help to make Business and Work Environments more Equal and Free of Discrimination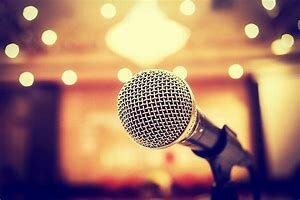 Julie has written several books and her latest one is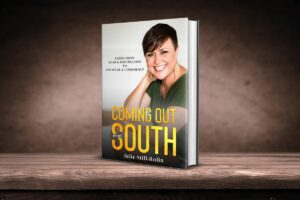 yotuwp type="videos" id="M3s203nnh1A" ]
We have all had our experiences in life. I share mine to help others see that change is possible even in the darkest of situations. As a motivational speaker, I tell stories of embracing my identity and finding my voice as a lesbian author. I hope to inspire others to thrive as I have since doing so. 
Julie's Contact Information Include
Email
On Facebook
https://www.facebook.com/juliestillrolin/
And Web Site
https://www.juliestillrolin.com/
And On Linked In at
https://www.linkedin.com/in/julie-rolin-97970b137/ 
On Twitter at
https://twitter.com/JulieLynn1004
On Evolve N' Thrive

Julie Still – Rolin
Love Pastor Deborah