Agape Love, Love Is Here's Global Ministry
Is Pleased and Honored To Welcome
As A Global Resource and Partner of a Voice of Hope and Love to Humanity
Felica Clayborn

Felica is a Wonderful Voice of Hope and Love to All through the many areas of work, volunteerism and her faith.
Felica resides in Milwaukee, Wisconsin and attended Milwaukee Career College and Babacostal Bill School.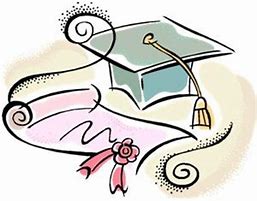 Felica's Professional Skills Include The Following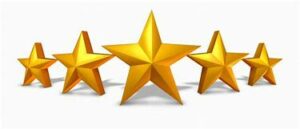 Evangelism
Leadership
Public Speaking
Servant of God
Traveling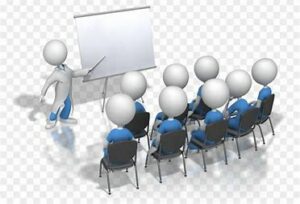 Felica Is Visually Impaired
But That Has Not Stopped Her From Living a Full Life and Always Reaching Out to Help Others Who Are Disabled To Be Able To Travel Through Her Abilities Travel Club That people with Disabilities and for Seniors to ENHANCE INDEPENDENT Living Skills While Traveling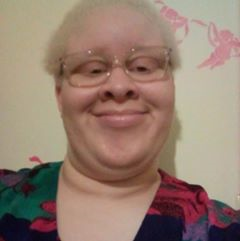 Felica is a very active and productive Professional in many areas of helping people.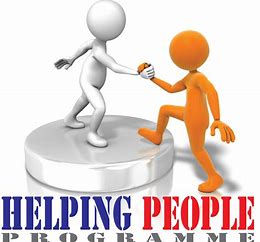 Felica's Many Professional Areas of Helping People Include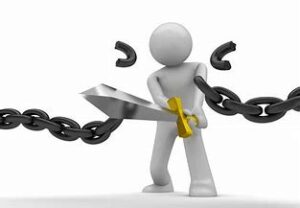 1.  Across The Day, Christian Resource Center
President,  October 21, 2019 to Present
2.  Kingdom Hope Connections Radio Show
Founder, Owner, President and Host  – June 14, 2019 to Present
3.  Bridges Timebank
Event Planner – May 15, 2019 to Present
4.  Vision Forward Association
Office Support Volunteer
April 29, 2019  to Present
5.  Abilities Travel Club
Founder, Owner and President
April 20, 2019 to Present
6.  Healing Wings International Ministry
Overseer and Healing Evangelist
July 9,  1997 to Present
Wow, Such a Busy and Professional Person Felica Is Even Today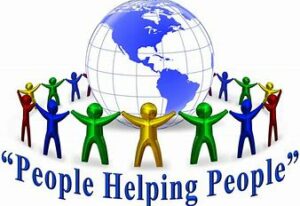 Felica Clayborn is An Active Voice of Hope and Agape Love on many Social Media Platforms

She Is A Public Speaker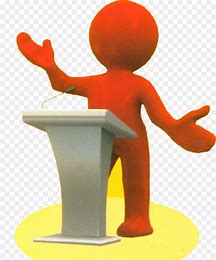 A Community Outreach Minister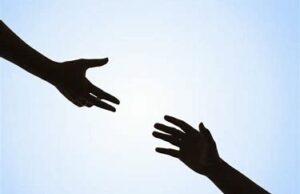 A Radio Talk Show Host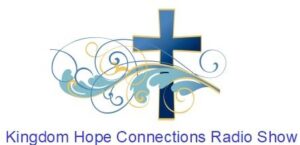 https://www.facebook.com/KingdomHopeConnections/
A Preacher on Sermon Control
https://www.sermoncentral.com/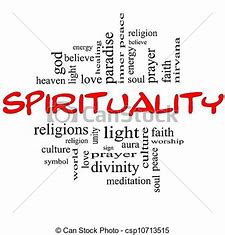 On Facebook
https://www.facebook.com/oldiebutgoodie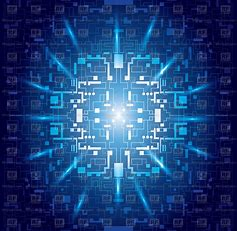 On Linked In at

https://www.linkedin.com/in/feliciaclayborne/
Welcome Again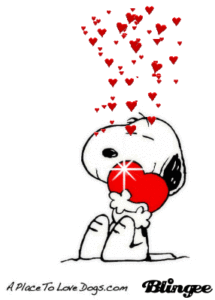 Felica Clayborn
as a Strong and Loving Voice of Hope, Agape Love and Faith
to the sea of humanity around the world.