Agape Love In Kenya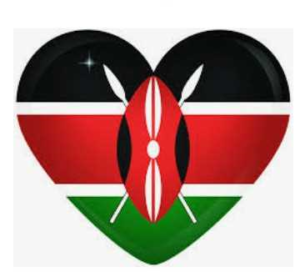 Agape Love, Love Is Here Is Pleased and Honored To Welcome The Wonderful Group Of Agape Love In Kenya as Partners and Allies.  This Group of Small and growing Believers of Agape Love and It's Heavenly Father are Under the Direct Spiritual Shepherding & Leadership of Pastor Deborah.  Each Week Through Zoom, They meet for fellowship, study and prayer. Kenya Is an 8 hour time difference, but Agape Love makes it work.  Pastor Deborah Provides the Spiritual Shepherding for these precious ones of Another.
Spiritual Discipleship and Study of The Word of God is Provided as well as A Powerful Covering Of Prayer.  Pastor Fred is A Determined and Dedicated Believer and a Faithful Watchman over those who he has been granted the Honor and Privilege of Serving and Caring For.  The small but loving flock of believers also provide and care for Orphans and they too become the spiritual children of Pastor Deborah.  May your heart be blessed at the work of Agape Love out in the world. Please Pray for them as you are led.  If you wish to contact Pastor Fred he has given me permission to give out his email on this page.  Pastor Fred can be contacted at [email protected]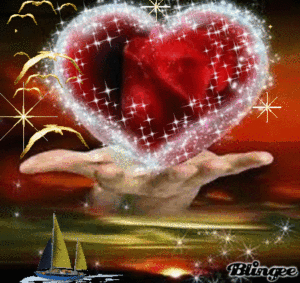 Welcome To Our Family In Kenya, Our Neighbors In Agape Love, Peace, Joy and Hope.
Love Always And Forever
Pastor Deborah