Agape Love, Love Is Here's Global Ministry
Is Honored and Pleased To

God Spot and David Robinson
Of Belfast, United Kingdom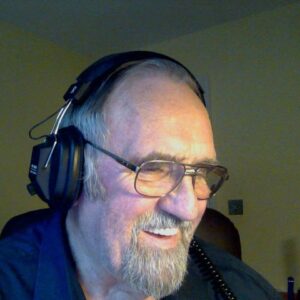 Manager at Studio 18
Writer
Broadcaster
Producer of Christian Radio Programs for Radio Stations worldwide with a Message of Hope, Reconciliation and Peace in Christ to a dying World.  " Touching Hearts and Changing Lives."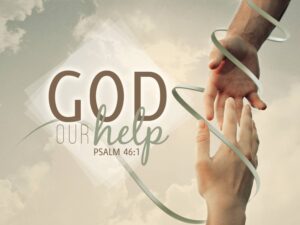 David's Voice and Heart Shines Out From Northern Ireland, United Kingdom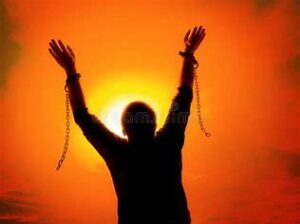 David Produces GODSPOTS for radio stations worldwide and is available in both audio and in script format for voice overs.

God Spot is a Christian Resource of Free Downloadable Books, Radio Programmes and Audio.
God Spot is part of Studio 18 Productions, which was established as part of the Ministry of David Robinson, an Evangelist and Part Time Missionary who is 1985 began writing, producing and recording programs for Radio Stations World Wide.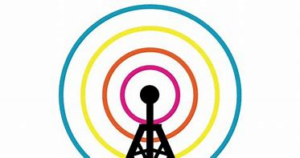 As Producers of Radio Programs for many Radio stations world wide, The Lord has enabled us to reach out to millions of people worldwide not only in the English language but by offering free scripted material of our programs that have been translated into several other languages.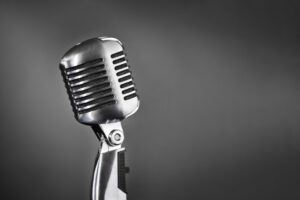 Studio 18 and David Robinson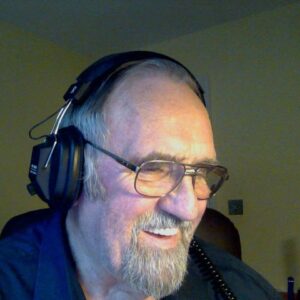 Works with
GODSPOT
UNITED CHRISTIAN BROADCASTERS
THE UCE WORD FOR TODAY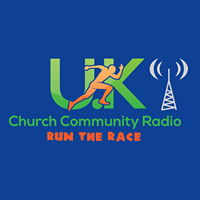 Through our studios at Studio 18 Productions we Produce and distribute free of charge thousands of Audio inspirational and motivational programs and books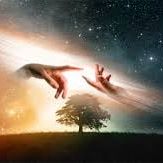 David Robinson and Studio 18 can be found on their web site at
and On Linked In at
https://www.linkedin.com/in/david-robinson-36a51733/
and on Facebook at
https://www.facebook.com/godspot.ie/videos/1181853131913829/
David's email is at
David is also on Twitter at
https://twitter.com/potterschoice
David can also be contacted at