Agape Love, Love Is Here's Global Ministry Is Pleased and Honored to Welcome
Glad News For Muslims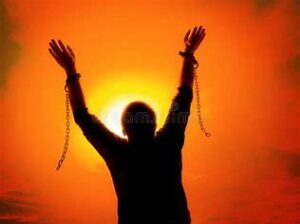 Samy and Hala Tanago
Samy has been sharing the Gospel with Muslims for over 30 years. He speaks on God's love towards sinners and how we can communicate the Gospel effectively to the people we meet, including Muslims.
Samy's passion is to encourage every member in the body of Christ to be active in fulfilling the Great Commission. His wife Hala often joins him to share her story of imprisonment in Egypt for converting from Islam to Christianity.
As Partners and a Resource of the Global Partnership of the Voice of Love to The World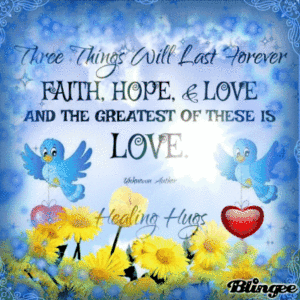 Hear From Samy himself about his life and how Love Touched it, Changed it and Is not Sending Him into the world
The goals of Glad News For Muslims ministry are:
– To motivate believers and churches to love all people.
– To communicate the Gospel, the Good News of God's love and salvation effectively to all people including Muslims.
– To encourage and equip believers and churches to do the same.
Listen to Samy Tanagho, "Glad News For Muslims" every Sunday at 1:45 pm Pacific Time on KWAVE-FM 107.9 (Orange County, Los Angeles County, Inland Empire – San Diego) or on your computer at kwave.com (click on "Listen Live" to hear the program).
Samy's Satellite TV Program "The True Love" in Arabic:
Glad News for Muslims to Hear in Arabic:
Messages for Christians and Muslims:
Contact us by phone at (714) 514-2558
by mail at:
P O Box 28961
Santa Ana, CA 92799
or use the form below to contact us by Email:
Also by email at
Also on Linked In at
https://www.linkedin.com/in/samy-tanagho-8482081a/