THE MASTERCLASS INITIATIVE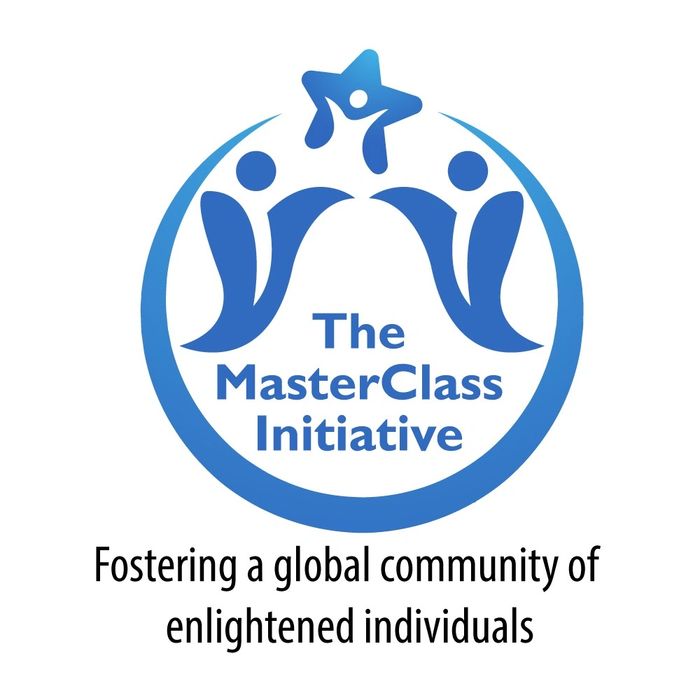 OUR MISSION
To create virtual opportunities for learning on practical subject matter enabling and empowering Young Adults, particularly School Leavers, and connecting them to business leaders for personal and communal development. Our partnerships are established to aid our mission of going global and we look for collaborators who have a passion for Education and empowering youths.
http://www.masterclassinitiative.org/
As a Global Partner and Resource Of Helping People
WHO WE ARE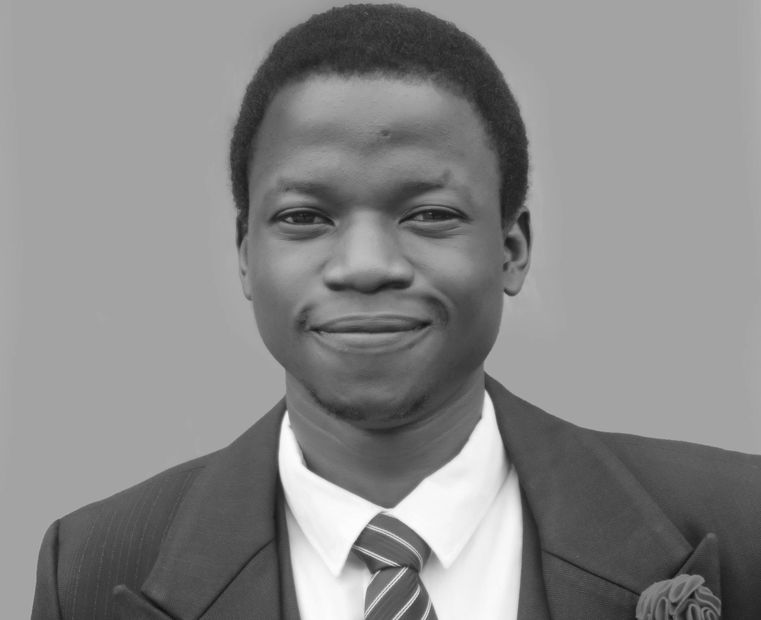 Babatunde Adekanmbi is the founder of the African Educational NGO (Non-Governmental Organization) The MasterClass Initiative, which is headquartered out of the bustling metropolitan city of Lagos Nigeria. Since inception we have organized over 25 online MasterClass sessions with an average attendance of 100 Participants with seasoned facilitators both locally and internationally and we've recorded inspiring Testimonials from both the Facilitators and Participants highlighting the need for these sessions and the positive impact.
The MasterClass Initiative originated from the fundamental and noble desire to support the education of young people particularly school leavers in the developing world, due to lack of quality delivery of education and poor curriculum structure. The global quest for remodeling education cannot be overemphasized and still there are some underlying issues that are yet to be well addressed. The first and perhaps the greatest challenge facing Nigeria and making it difficult for good quality education that is capable of bringing about sustainable development is inadequate funding by federal,state and local governments to the extent that funding has been in response to conditionalities imposed by the Environment for learning.
The MasterClass Initiative aims to establish itself as an important Educational conduit in West Africa with several active projects such as Online MasterClass Sessions, MasterClass Academy, Virtual Book Club and Enterpreneurship hub which more often than not will bring about employment opportunities for the unemployed Youths.
OUR EXPERIENCE
Our Facilitators and Moderators are well knowledgeable experts in their respective fields. They range from Business Academics, Business Leaders, Seasoned Professionals, Established Entrepreneurs, Social Media Influencers and Educational Academics with experience across multiple sectors such as Finance and Commerce, Innovation and Technology, Leadership and Personal Development, Legal and Ethics, Media and Communications, Career and Professional Development. Their support extends beyond the sessions and translates into ambassadors for the Initiative.
OUR ACHIEVEMENT
In the short time we have existed we have succeeded in organizing over 25 Online Masterclass Sessions with an average attendance of over 100 Participants predominantly from West Africa and India.  Recently we have recorded a reasonable number of participants from South America, Europe and East Africa. More importantly we have established crucial partnerships with AFRICUNA TV, Getjobs.ng, MVIT India, Mindz Connect Consultancy. More collaborations are planned as we intend to grow exponentially and rapidly.
ADVISORY TEAM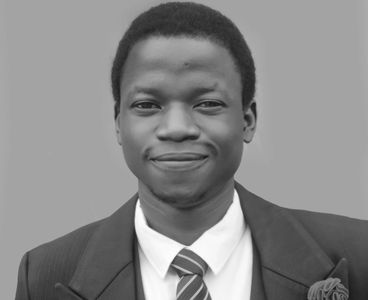 FOUNDER BABATUNDE ADEKANMBI
Contact Information Include the Following
https://www.linkedin.com/in/babatunde-adekanmbi-221419150?lipi=urn%3Ali%3Apage%3Ad_flagship3_profile_view_base_contact_details%3BazMgdL4HTOGmyZmvSebGSA%3D%3D
and
and
and
http://baolad4u.wordpress.com/
Babatunde is a seasoned Social and Community activist, who has worked with well established organizations such Yali Network and Lift Africa Organizations in Lagos. He has a Higher National Diploma in Electrical and Commercial Engineering.
STRATEGY ADVISOR
Ayanda is a highly insightful Strategic HR Professional with a stellar multi industry experience within Financial Services, FMGC, Retail and Beauty Industries. She is Founder & MD of Mindz Connect, a stratetig HR Consultancy. She holds an Executive MBA from HULT International Business School.
TECHNICAL ADVISOR
Nikolay is a seasoned Business Leader in the Electronics Industry based out of Switzerland. He is Chairman and Product Development Director for Octagram S.A focusing on developing of new new technology several sectors. He holds a Master in Management and Physics.
OUR VOLUNTEERS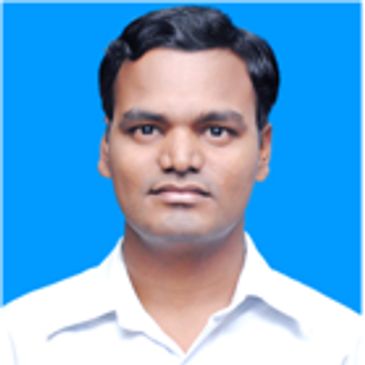 SANKARAN A
Program Coordinator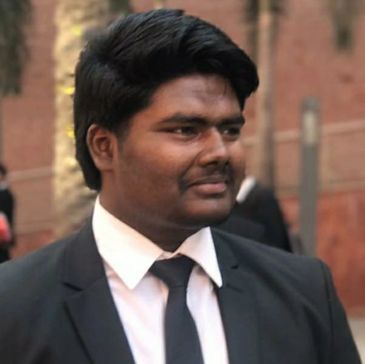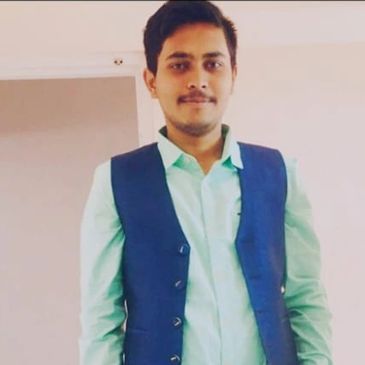 SUSHAN C JAT
KIRITIKA GOYAL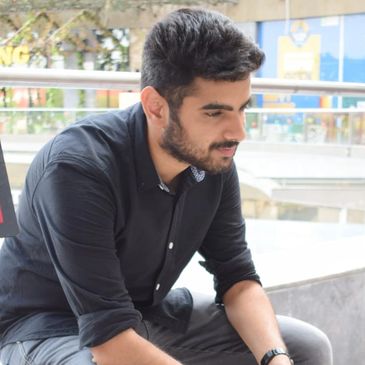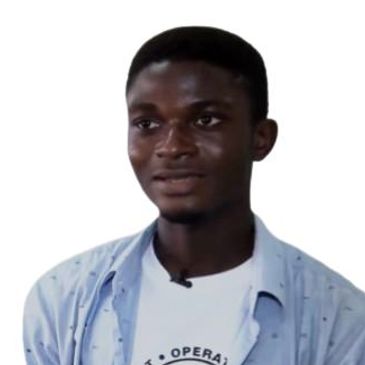 ZEBLON OLUWAYOMI
Video Editor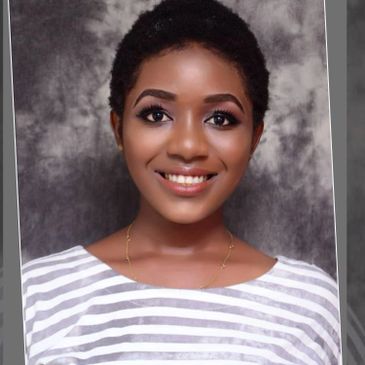 CLOSE THE DEAL
Give customers a reason to do business with you.
Copyright © 2020 The Masterclass Initiative – All Rights Reserved.
Powered by The MasterClass Initiative