Agape Love, Love Is Here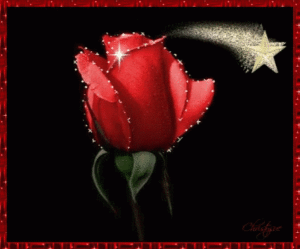 Is Pleased and Honored To Have as a Partner and Allie of The Voice of Agape Love For Others and To Others.
Equality Florida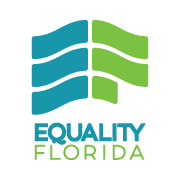 Equality Florida consists of 2 organizations, 1.  Equality Florida Institute, a 501 ( c ) ( 3 ) Educational Charity and 2.  Equality Florida Action, an Advocacy Organization a large Civil Rights Organization dedicated to securing full equality for Florida's lesbian, gay, bi-sexual, transgender and queer children, youth and adults.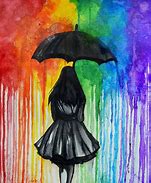 Equality Florida is a Voice of Agape Love for those who seem to have no voice and are suffering in deep silence.
Agape Love, Love Is Here And Equality Florida have partnered as Voices of Agape Love for all humanity no matter who they are. Agape Love knows 
NO BOUNDARIES, AND HAS NO BORDERS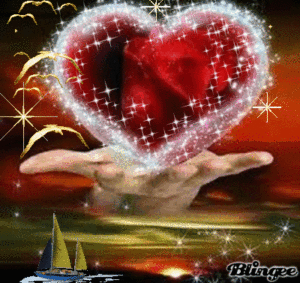 Agape Love 
Travels the Globe, Seeking and Searching For Broken and Wounded Hearts That It Can Bring It's Gifts of Love, Joy and Peace To Freely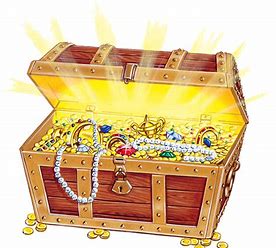 Agape Love Brings Gifts of Hope and Healing, Love and Acceptance To All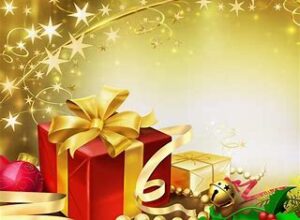 Agape Love and Equality Florida
Voices of Love Together Around the Globe Reaching Out To All, With Words and Hearts of Love and Hope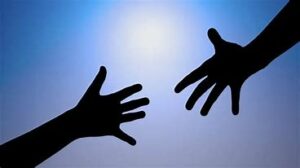 Equality Florida's Contact Information Follows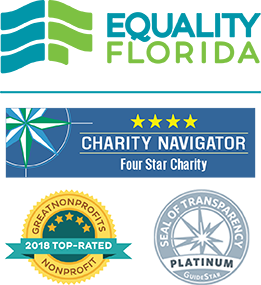 Contact De Palazzo at    [email protected]
A Voice Of Agape Love For Others