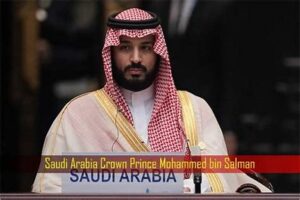 Agape Love, Love Is Here Is Honored To Welcome
The Kingdom Of Saudi Arabia
as a Partner and Allie in the Mission of Loving Humanity and Helping to Spread The Voice of Agape Love to humanity around the world
His Royal Highness, The Crown Prince of The Kingdom of Saudi Arabia
The Crown Prince, His Royal Highness Mohammed Bin Salman Al Saud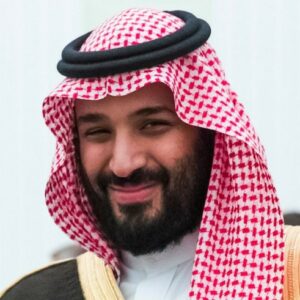 Has Graciously Accepted Pastor Deborah's Invitation to Join with The Voice of Agape Love as It Travels Around The World Bringing It's Sweet and Gentle Voice of Agape Love of all of humanity and To all of humanity. Voices Now Joined as Spiritual Partners to Go Out Into the Vastness of The Sea of Humanity and Reach Out With Gentle Hands and Hearts of Agape Love as Agape Love Shines It's Rays of Hope, Healing and Love To The Family of Humanity.
The Kingdom of Saudi Arabia
https://en.wikipedia.org/wiki/Saudi_Arabia
An Ancient Kingdom and is now finding it's place in the World
as a
Voice for Agape Love To Humanity
The Road Has Been Long and Filled with many Trials and Battles, but Now that which held The Kingdom Bound to the Past and To Other Things and Not Agape Love, Have Been Broken Off and The Hearts of The Royal Family Are Free now To Become what they have always desired to be and born to be, and destined to be
Great Shepherds of people who Need Righteous Kings to help them in many ways.
To Be Righteous Kings who Serve The people and not themselves
To Be Global Leaders to all who need Gentle Guides to show the way out of the Darkness of The Ancient Days and Into the Vastness of The Fullness of the Possibilities of humanity
His Royal Highness, Crown Prince Mohammed Bin Salman Al Saud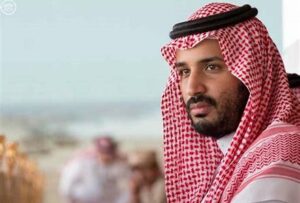 Has Now Become a Partner and Allie of Agape Love, Love Is Here and Will Be another Voice for Agape Love to humanity and A Vessel of It's Rays of Hope and Love to all.
If you would like to Partner With The Crown Prince In His Partnership with Agape  Love, Love Is Here, He can be reached on His Linkedin Profile at
https://www.linkedin.com/in/prince-mohammad-bin-salman-al-saud-16a02618b/