Agape Love, Love Is Here's Global Ministry
Is Pleased and Honored to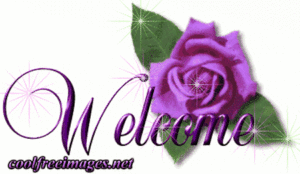 Stephanie Bolinger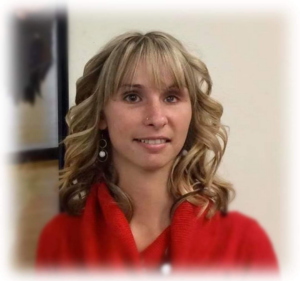 Founder of From Trauma To Triumph
As A Global Voice and Heart of Hope, Life and Agape Love To Humanity Around The World
And As Resource and Partner Of Speaking Hope and Love To The Hearts of Humanity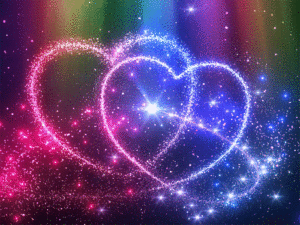 Hear Stephanie's Own Words About Herself and That There Is Hope and Love For You After A Suicide Attempt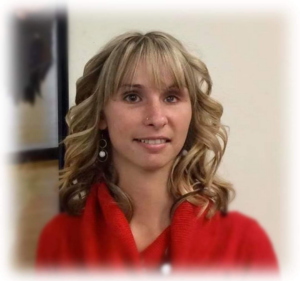 I am Stephanie Bolinger, an eight-year suicide attempt survivor as well as a totally and irreversibly blind Community Outreach Ambassador.
When I became blind from my suicide attempt eight years ago, there were NO resources such as a support group to help me through the darkest points of my healing process.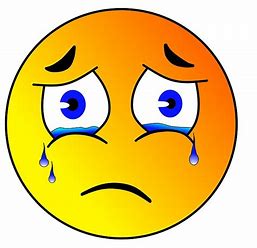 Unfortunately,
other than the little counseling I could afford, I had to figure out how to heal, to learn to love myself, respect myself, and control my mental as well as emotional state on my own.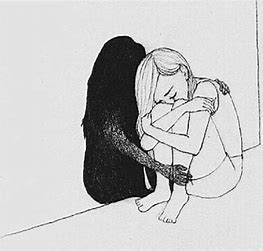 I have spent the past several years praying about and searching for a way to help others who are in the position that I was in, which is why I began steps to develop and Facilitate a
Suicide Attempt Survivors Support Group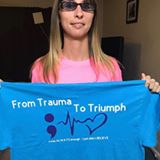 to help those who battle depression, thoughts of suicide and/or have attempted suicide.
This is what my heart has been searching for.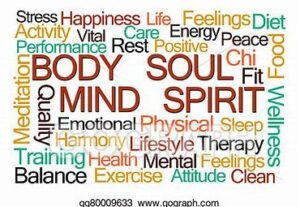 My purpose is being fulfilled as I am working diligently to expand the support group into a 501C3 in order to provide more community resources to my local Northwest, Florida area with dreams of expanding to as many other Communities as possible.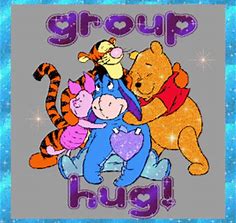 My goal with this group is to truly help everyone who attends our group sessions to find their own healing method.
To help each person learn to not only trust others but to learn to trust themselves.
To help everyone to learn to love themselves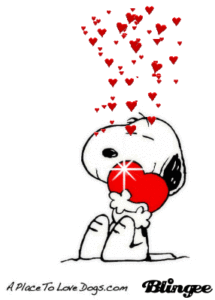 and
 Know without doubt that they are important with a purpose in life.
Helping Others to Find Hope, Love and Healing From Life's Traumas to TRIUMPH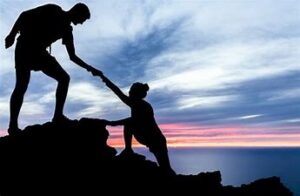 To Reach out and Be Able to Touch More People
I have decided to develop a Podcast Show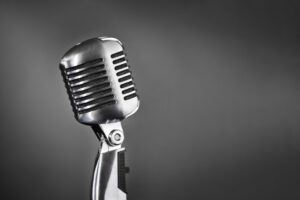 after a couple of years of local supporters, friends and family begging me to do one.
I was recently invited by Pastor Deborah to share my testimony by allowing her to host It for me.
Here on Agape Love, Love Is Here's Global Ministry Website and on her Youtube Channel, The Hidden Kingdoms with my own Playlist Called,  A Little Bit of Steph!
So, I will begin to Reach Out Far And Wide Through Social Media On Through Many Platforms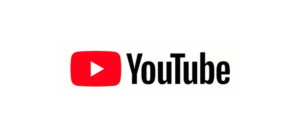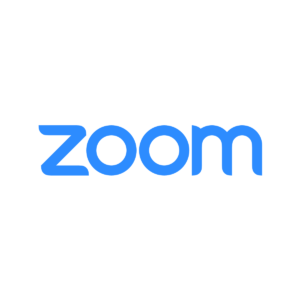 The Podcast Show will be House on Agape Love's Web site and I will have my own RSS Feed for My Own Podcast Show which will be accessible from Agape Love's Web Site and directly on these following Podcast Platforms




I am Also Honored to Be A Global Resource and Partner
Pastor Deborah has a Resource and Partner Page that will House My Videos and I will be on the web site's Front Page and on my Partnership Page with My Podcast Show
A Little Bit of Steph!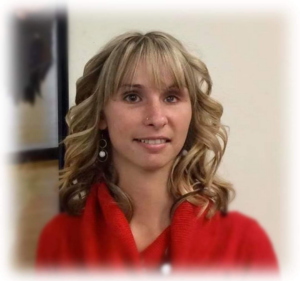 Due to my Complete Blindness, Pastor Deborah Has freely Offered to Do all the Editing, Hosting, and Preparing the Audio and Videos for Publication. 
Agape Love, Love Is Here and Pastor Deborah are providing me with a Place of Getting My Voice and Story Out to You, The Sea of Humanity until I can launch out on my own with a team of Editors, with an It Department, With Developers and have my own Web site that will Provide it's own Hosting of My Podcasts and YouTube Videos from my own Youtube Channel.
  I have been assured I own all the legal rights to my Pictures, Words, Podcasting Shows, Videos.  Pastor Deborah has been kind and generous to help me step out into my dreams and to begin to fulfil my deep heart's desires of helping people through My story, My Voice and Videos.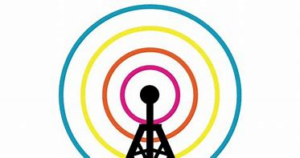 Pastor Deborah has been encouraging me to research other Websites and Podcasts Shows to help me learn and grow.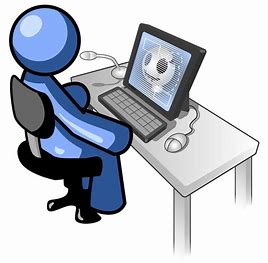 Many people want to see video's about how I live with blindness since I'm always on the go doing something.
Many people want me to speak about suicide prevention and mental health awareness.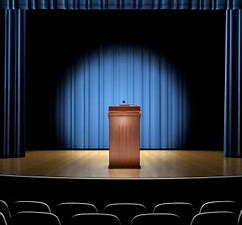 Many ask me to share about my volunteerism and the things I'm passionate about helping with or changing to improve.
After much prayer, thought and counsel from my mentor I have decided to start my own Podcast Show called
"A Little Bit of Steph!"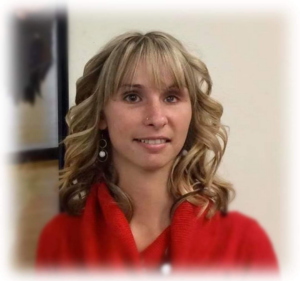 because I'm a little bit and because this Podcast will be a little bit of all of me! I will share my deepest vulnerabilities with you, my life passions, about living with blindness, I will interview people who inspire change and who inspire me. I will interview on topics that need to be brought to light and much more so please join me on my journey!!!
Love From Steph
Stephanie Bolinger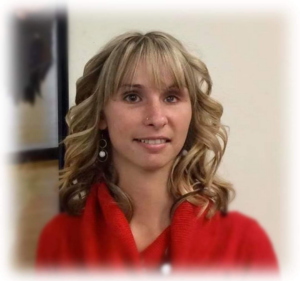 Founder & President
Certified Peer Counselor
From Trauma; To Triumph Assn.
For questions, booking Steph to speak at your engagement, interests in volunteering and/or donating please email Steph at:
Visit us on Facebook at:
https://www.facebook.com/groups/932279143810214/
or
https://www.facebook.com/profile.php?id=100040431436858
If you are in a crisis or need to reach out to talk to someone please contact the National Suicide Prevention Lifeline or call 911 and ask for a CIT ( A Crisis Intervention Trained) trained Officer.
Website; Chat: https://suicidepreventionlifeline.org
The National Association of Suicide Prevention