Agape Love, Love Is Here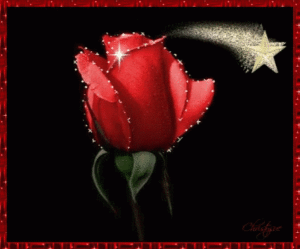 Is Pleased to Be Partnered With The 
Florida Department of Health,
Escambia County, Florida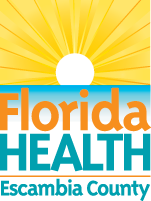 As a Spiritual Voice of Behalf of The Wellness and Wholeness of Humanity
Pastor Deborah 
Is Honored to Be A Partner With the Florida Health of Escambia Country as Member of
The Mental Health Focus Group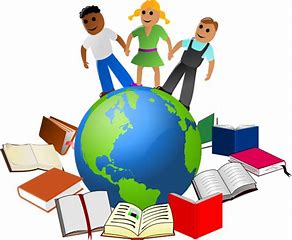 PURPOSE
The Purpose of This Community Focus Group of Caring Individuals and Organizations that are seeking to help the community be physically, emotionally, mentally, spiritually and behaviorally healthy and well.
The Purposes of This Community Focus Group states that the group is to define MENTAL HEALTH and the scope of focus for the community health improvement plan and the collective action networks that will be formed.  Using the gaps and barriers feasibility and importance matrix that was created in former meetings.  The goals were to define and identify next steps and potential outcomes for Escambia County's most important and highly feasible topics and to discuss the potential data sources that are available to county as a partnership.
DEFINING THE SCOPE – BEHAVIORAL HEALTH
The group agreed that it would be inadequate for the improvement plan goals and objectives to not also take into consideration substance use and suicide issues in this community.  Using the definition of health, that focuses on over all well-being in all aspects of a person's life:  mental, emotional, spiritual, physical, behavioral, and social conditions.  The target population is anyone and everyone who might suffer from a diagnosed, undiagnosed disorder, substance users, at – risk population.
Behavioral Health  as defined in the State of Florida's Health Improvment plan is…
"Mental and Emotional well-being enables individuals TO
* REALIZE THEIR OWN ABILITIES *
* COPE WITH THE NORMAL STRESSES OF LIFE *
* WORK PRODUCTIVELY *
AND
* CONTRIBUTE TO HIS/HER COMMUNITY *
This Community Focus Group on Mental Health feels that it is necessary to have some OUT OF THE BOX Thinking and not segment by topic, but make it an overarching discussion about how messaging can be an underlying theme to address ALL the other gaps and barriers present in the matrix.  Matrix information provided below.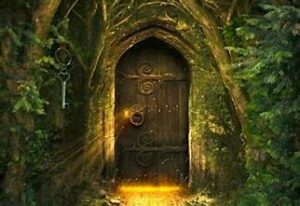 GAPS AND BARRIERS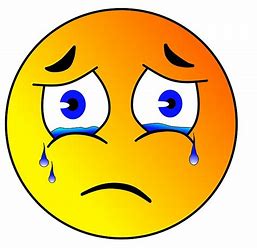 1. Funding
2. Messaging/Collective Impact
3. Transportation and Access to and increased use of technology
4.  Resources, Trainings, Outreaches and Providers, Services, and Knowledge of
5.  Process of Education and Training of Community
6.  Understanding of the Inpatient process – The Triaging 
7.  Mental Health – Defining it for this group
MESSAGING
The Messaging needs to be strategic on what to focus on and how to address the issues of most concern to this community.  How can we align the messaging so that everyone in the community is communicating the same information?  Messaging is broken down into two different contents:
CONTENT
DELIVERY
figuring out WHAT we are going to say and HOW we are going to say it was our focus for this portion of the meeting.
The CONTENT focus was to change the PERCEPTION and STIGMA around " HAVING A MENTAL ILLNESS" AND PROMOTE A POSITIVE MESSAGE having MENTAL WELLNESS.  
Is our message CENTERED AROUND providing  "WHAT HEALTH LOOKS LIKE?"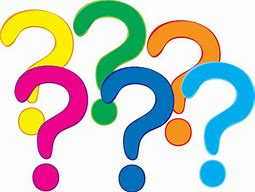 This Community Discussion Group on Mental Health desires to change THE BRANDING to address the BIASES.
Hopefully by CHANGING THE LANGUAGE of BEING CLEAN, MENTAL ILLNESS, RECOVERY and PROMOTING MENTAL WELLNESS will help solve the community's Mental Health Focus and Health.
Mental Wellness is PROACTIVE AND POSITIVE!
Every organization and priority topic should have CONSISTENT MESSAGING to PROMOTE the DEFINITION OF HEALTH; THE OVERALL WELL-BEING of an individual in all the identified areas.  Everyone is entitled to it and it is everyone's responsibility.  "Recovery is Possible" should be the message across the board.  We also want to discuss the protective factors for mental illness:
SOCIAL CONNECTEDNESS
Have a POSITIVE UNDERSTANDING of what HEALTH looks like and being POSITIVE of how to achieve that in one's life – RESILIENCE MESSAGING – ( Trauma Informed Care – Acute Childhood Experiences )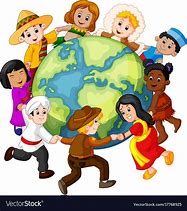 Delivery of Content needs to be CONSISTENT. Every Community Partner needs to be delivering the SAME MESSAGE. Going to need to TRAIN THE COMMUNITY AND PROFESSIONALS on the importance of changing THE MESSAGE!
The Focus Group will need to make sure the message is going to impart an individualized call to action which cannot be a Blanket Awareness campaign about general protective factors against poor mental health.
INTENDED OUTCOMES
1.Messaging will create a Consistent, proactive and positive PERCEPTION and CALL TO ACTION around obtaining MENTAL WELLNESS.
2. Reducing the STIGMA around talking/seeking treatment about mental health illness.
3.  Addressing the Myths associated with Mental Health Illness
4. Increase that # of people seeking help; including tele-health options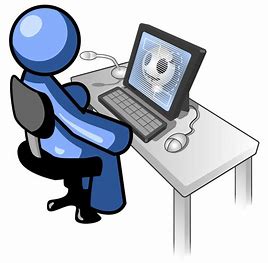 5.  Reduce the rate of suicide
6.  See a Reduction in the baseline data points provided in the 2019 Health Needs Assessment.  However initially some data points will go up initially if we are successful in MESSAGING.
NEXT STEPS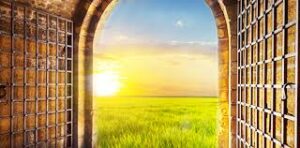 1.Find the data and get to the ROOT CAUSE of the mental health issues – refer to CHNA Baseline data
2. Define the process of TREATMENTS and SERVICES
Educate the community on how to use TELE-HEALTH for mental health issues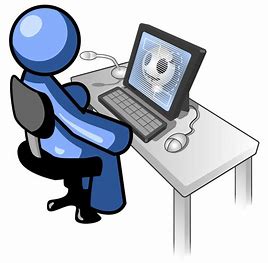 3.  Create consistent, positive, culturally competent MESSAGING that promotes mental wellness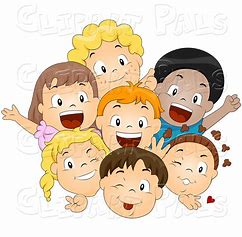 Proactive Call To Actions
Addresses Myths and Stigma
** Needs To Come From Every Partner and Organization in the Community, i.e., LEO's, EMS, Hospitals, Treatment Centers, CHD's, FQHC'S, Schools.
Community and Provider Knowledge of Resources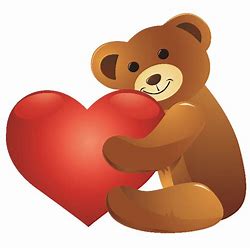 These community discussions have lead to identifying a need for a single-entry point for accessing and being referred to resources.
One single comprehensive community repository/directory is needed.
" Collectively working to improve the UWF 211 information system was a major discussion for this gap.
Provider health fairs as another source for advertising the community resources.  How to engage the community in the fairs and resources that are provided?  What type of events will create the BIGGEST BANG for our county/state and for the money we spend?
Employer health fairs, community health fairs, faith-based outreach.
Community Navigators
are a potential to increase the access to appropriate care.  Health plans and hospitals already have navigators.  We can utilize these navigators already in place and train them on the resources that we have and how to refer the community to them.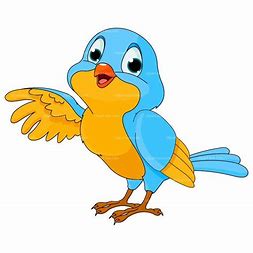 TRAINING VERSUS EDUCATION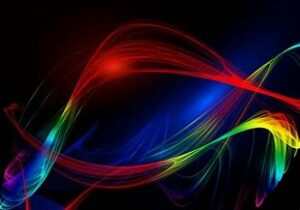 We need to train providers and community partners on getting people connected with the proper community resources. This goes beyond awareness.  Also need to train the caregivers or spouse of individuals who are impacted by crisis ad are received at a treatment facility.
There is Mental Health First Aid Training provided by CDAC, WRAP and gate keeper training for suicide.  Barriers identified for training are the potential costs and the amount of time commitment for the training.  Multiple levels of ongoing training happening through the year.
INTENDED OUTCOMES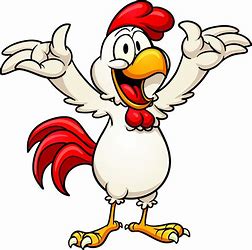 1.Increase the partner and organizations who share and update their information regularly with UWF 211.
2.  Increase community knowledge and awareness around 211
3. Trauma Informed Care Community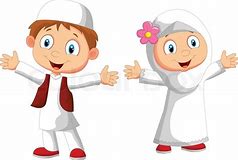 NEXT STEPS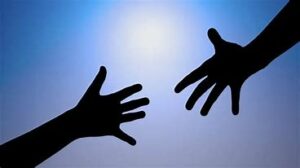 1.Work with UWF to identify the potential capacity for 211
2. Engage the community to get broader partner and organization participation at health fairs
3. Figure out how a community navigator could be utilized in Escambia and Santa Rosa County.
4.  Bring people with lived experience to these discussions
5. Identify more training opportunities for the community and advertise them.
6.  Engage more organizations and stakeholders to complete mental health first aid training.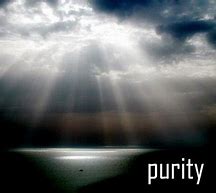 DATA SOURCES AVAILABLE
Lakeview's Mobile Response Team has data around their calls they receive.
Baker Act Data
Emergency Medical STARS opioid data
FLC charts website.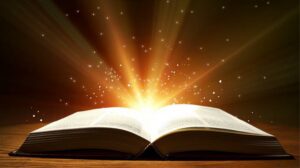 Kimberly A. Pace, MPH, CHES
Health Educator Consultant
Florida Department of Health in Escambia County
Communications, Health Education, & Nutrition Division
1295 W. Fairfield Dr.
Pensacola, FL 32501
Phone: 850-595-6500 ext. 1811
[email protected] | www.EscambiaHealth.com
Follow us on Twitter: @HealthyEscambia
The Department's mission is to protect, promote and improve the health of all people in Florida through integrated state, county, and community efforts.
PLEASE NOTE: Florida has a very broad public records law. Most written communications to or from state officials regarding state business are public records available to the public and media upon request. Your email communication may therefore be subject to public disclosure.
http://escambia.floridahealth.gov/programs-and-services/community-health-status/index.html
http://escambia.floridahealth.gov/programs-and-services/community-health-status/community-health-improvement-plan/index.html
http://escambia.floridahealth.gov/programs-and-services/community-health-status/health-equity/index.html