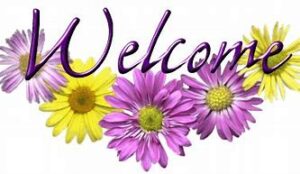 Family & Friends Together, Helping Others
is a grassroots advocacy 501C3 non-profit organization that has been aiding families and individuals in Prince William County, Virginia and surrounding areas through domestic violence and human trafficking and spreading awareness about these issues. Our love for our ministry and our families began in 2011 and it continues to grow to this day.
https://www.fft-helpingothers.com/
As a Partner, Allie and Resource of just helping people with and through Agape Love.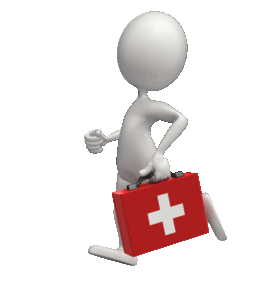 OUR MISSION
TO  BRING AWARENESS ABOUT DOMESTIC VIOLENCE

ENRICH THE LIVE OF  FRIENDS, VOLUNTEERS & FAMILIES TO PRAY THRU CIRCUMSTANCES OF ABUSE

TOGETHER WE CAN OVERCOME ANY OBSTACLE OF ABUSE THROUGH ASSISTANCE, PRAYER, AND SUPPORT PROGRAMS.
        Matthew 25:35-40
Our CEO and Founder
Cynthya Hale, CEO FFT HELPING OTHERS, Founder, and CEO, saw a need to draw awareness about the domestic violence epidemic,  human trafficking, sex trafficking issues, hurricane epidemic, and homelessness. She gathered voices not only across the nation but internationally to assist in the change to help those in need and gathered volunteers willing to support.
She started this vision as a seed and it sprouted into what we call now FFT Helping Others. What do FFT Helping Others mean? Well, FFT Helping Others started as a concept given to her by her sons after she and her sons had been abused for 17 years ago they had a struggle, lost, and healed through their process and now are helping others. The idea is without Family without Friends, we cannot accomplish anything, without Helping each Other to heal.  This how we influence and inspire the world through peace, love, and harmony.
​
https://www.linkedin.com/in/cynthya-hale-100416188/
Youtube Channel
https://www.youtube.com/channel/UC7xB7ZywhX2G8rpXx0h9RQA?sub_confirmation=1
Can Also Be Watched on
Guidance To A Good Heart on Mixxstation Radio

Phone Number is
1 (888) 553-0339
All proceeds from shirts are to help assist and aid us in our DV movement
Matthew 25:35-40
I WAS HUNGRY – YOU FED ME
I WAS THIRSTY – YOU GAVE DRINK
I WAS A STRANGER- YOU INVITED ME INTO YOUR HOME
I WAS NAKED- YOU GAVE ME CLOTHES
I WAS SICK – YOU CARED FOR ME
I WAS IN PRISON – YOU VISITED ME
WHEN YOU DID IT TO ONE OF THE LEAST OF THESE OF MY BROTHERS AND SISTER, YOU WERE DOING IT UNTO ME!