Agape Love, Love Is Here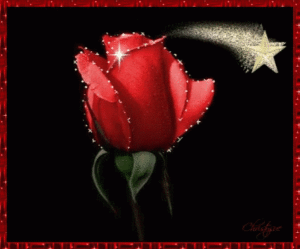 Is Honored to Have As a Partner and A Voice Of Agape Love and Hope
NOVELS NEXUS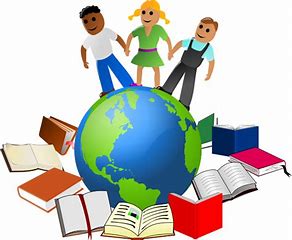 NOVELS NEXUS 
The Wonderful Flea Market Store of
Faith Hathaway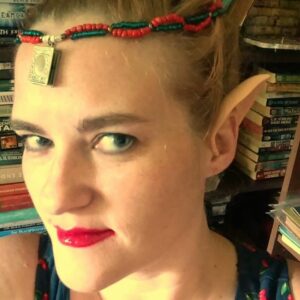 Novels Nexus
is a wonderful online bookstore and invites you to come to it's T & W Flea Market Booth #11 in Pensacola, Florida.
Faith has a wide variety of Books and Collectibles, Leather Book Markers, Unique Gifts, China and Glassware, Clothes and Jewelry.
Faith loves humanity and is Sweet and Wonderful Voice to all of Agape Love and Hope.
Agape Love is in partnership with Novels Nexus and receives free Children's Books for the Outreach Ministry at the 
T & W Flea Market Children's Book Ministry
Those in the all communities are loved by Faith and are welcome to come by and visit with her and shop in her wonderful Bookstore.
Agape Love, Love Is Here and Novel Nexus
Will Be Offering Seminars Beginning in 2020 at Novel Nexus's Booth during the week on
Mental Health and The Forever Person
Seminars to discuss both topics, ask questions, enter into discussions, and to meet others who are seeking understanding of both topics and their intersection in their lives and the lives of their loved ones and family.
These seminars will be free and open to all
Time and Date Starting have not yet been decided, but Beginning in January, 2020.
If you have any topics or questions you would like discussed please feel free to contact either Pastor Deborah at [email protected] or Faith by text or phone at 850-218-4843.
Faith is on Facebook at
https://www.facebook.com/pg/NovelsNexus/about/?ref=page_internal