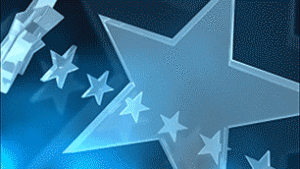 Agape Love, Love Is Here A Global Ministry

 And Is Reaching Out As A Bright Star Shinning Love and Hope Through Many Platforms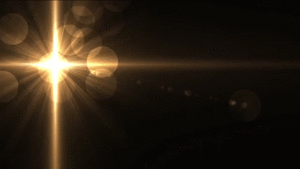 Radio, Television Broadcast, Podcasting, Video Blogging, Virtual Ministry, Audio Books, Articles, Words of Encouragement, Key Note Speeches and Preaching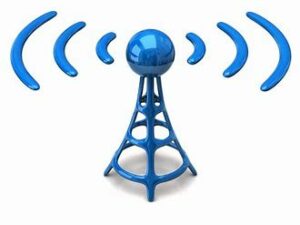 Through the Roads and Seas of Social Media, Audio Books, Blogs, Articles, Keynote Speeches, Public Speaking, and Personal Ministry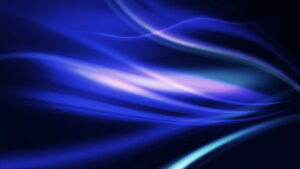 Agape Love's Voice of Love and Hope Is Shinning Out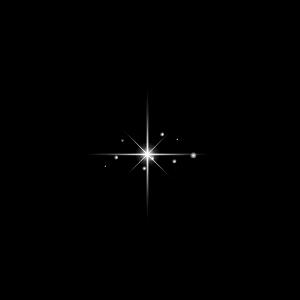 By Providing Spiritual Teaching of Spiritual Care and It's Intersection with Humanity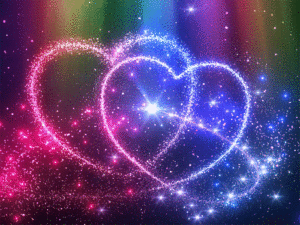 and the Issues and Problems of Sickness, Diseases, Illnesses, Abuse, Trauma, Addictions, and all the evils of the Heart of Humanity.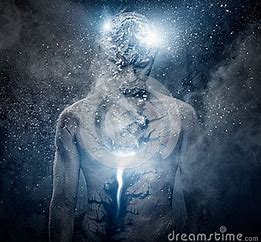 Agape Love, Love Is Here
brings the Voice of Hope and Love to Humanity as Free Gifts to the world and it's inhabitants.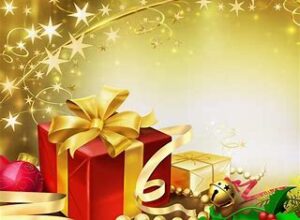 Gifts of Love and Hope, Treasures of Unknown Riches and Glory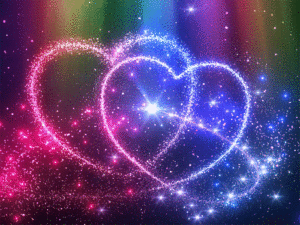 for the precious hearts and spirits of humanity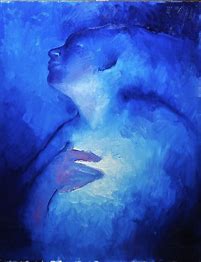 and to bring a Voice of Freedom, Deliverance and Healing to the world of Humanity, the Land, The Nations and all the Resources of the Land as well as all the Living Creatures of the earth who are also groaning and suffering under the subjection of evil hearts and desires.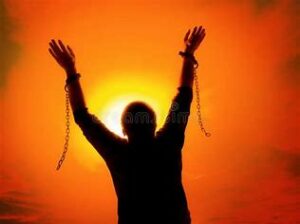 Through the many outlets of 
RADIO
TELEVISION BROADCAST MEDIA
PODCASTING
WEB CAMING FOR SOCIAL MEDIA PLATFORMS
BLOGGING THROUGH ARTICLES AND VIDEOS
VIRTUAL MEDIUMS OF VIDEO MINISTRY
AUDIO BOOKS
VIDEOS
ARTICLES
AND OTHER SOCIAL MEDIA PLATFORMS
The Voice of Agape Love, Hope and Light Shines Out In The Darkness of The World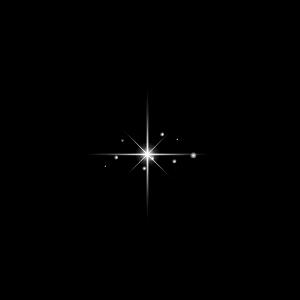 To Bring Light and Freedom to Humanity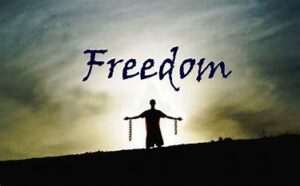 who are held in spiritual captivity of ignorance and by the fear of death.  Held in spiritual bondage by the Lust of The Flesh, The Lust of The Eyes and The Pride of Life.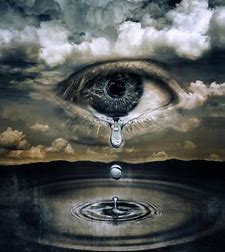 Agape Love, Love Is Here Shines Out It's Voice of Love and Hope through the Power of Social Media, Television, Radio, Podcasting, Video Blogging and Web Caming and through Virtual Zoom Ministry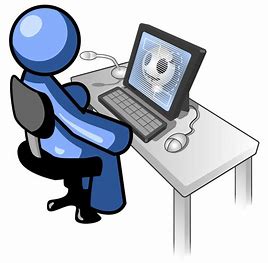 So listen and hear the Voice of Agape Love, Love Is Here in each of the areas of Social Media and Let It's Light of Love and Hope Touch your heart and bring the Light of Hope to it and bring it's Rays of Freedom, Deliverance and Healing.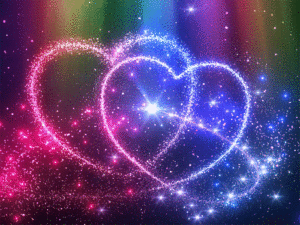 Love Pastor Deborah