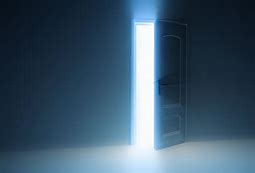 Hello and Welcome to The Section of Keynote Speaking
Keynote Speaking is the Key to Opening A Door,
Welcoming Everyone Into a Light
 A Theme,
To New Ideas,
To New Concepts,
To Possibilities that Can Be Heard and Learned
from the Keynote Speech.
When one has been invited to be a Keynote Speaker, a great honor and responsibility falls unto the shoulders and heart of the speaker.
The Keynote Speech,
Words to Open Hearts and Minds,
To Set the Theme for the Conference
and
to Inspire with Hope and Self Reflection
Minds and Hearts to Learn,
To Search and Seek and to Grow and Develop
The Keynote Speech
A Time of Telling Stories,
Speaking To Hidden Hearts and Minds
A Time to Connect With Hidden Beliefs, Thoughts, Concepts, Feelings 
Words Spoken To Bring Light Into Darkness and To Open Doors That Have Been Locked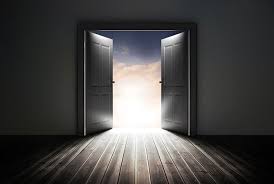 The Keynote Speech
A Treasure Chest of Riches and Glory Waiting To Be Given Out Freely As Gifts To Others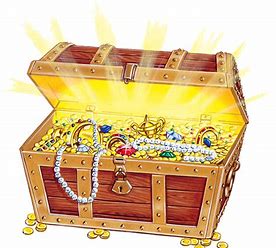 The Keynote Speech
Words Spoken Out Into Hearts and Minds
Words Of Hope, Life and Reflection
Words of Agape Love To Be Heard and Received
Words of Life To Awaken Hearts and Minds To Help Them Receive 
Words Spoken To Listening Ears To Be Received and Planted and Take Root and Grow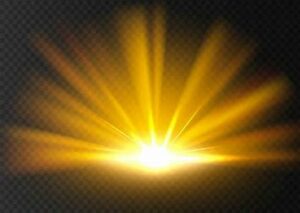 The Keynote Speech
Words of Light, Words of Life and Words Of Love.