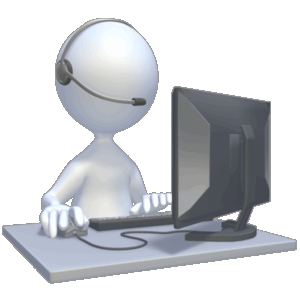 Welcome Pastor Deborah in a new Global Tele-Ministry of Spiritual Teaching and Outreach.
Enjoy the new way of hearing and seeing Pastor Deborah as she comes into your life to bring spiritual teachings, outreach on many topics and current events.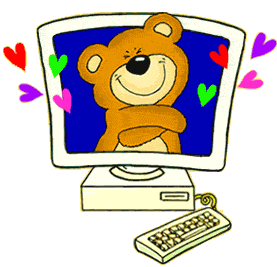 Pastor Deborah is an experienced Personal Minister on many different mental health topics, spiritual issues, personal help for those who have experienced childhood abuse of any kind, ritual abuse, cult abuse, been in the occult and witchcraft, been human trafficking, and with those who do the trafficking, have participated in child pornography from both sides of the issue. She has work with hard core gangs and drug cartels, has provided spiritual parenting to some of the world's leaders of nations and governments, also is knowledgeable and experienced in ministering to those who have had near death experiences, other out of body experiences, with those with the severest form of PTSD and Dissociative Identity Disorders.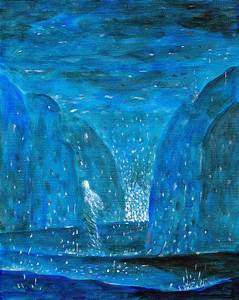 Pastor Deborah has been providing free personal ministry and support through education, counsel and prayer since 1995.
Pastor Deborah has a wealth of education, spiritual revelations and is an experience spiritual warrior.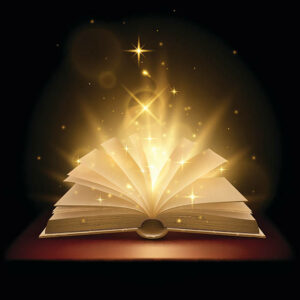 Hope you enjoy the Podcasts and grow and learn.
Love Pastor Deborah
Test Time During A Spiritual War,  COVID 19
April 5, 2020