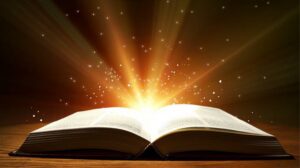 Hello, This Is Pastor Deborah and this is the section of Tests You Will Be Taking after each class you study in
The King's International Spiritual Care University.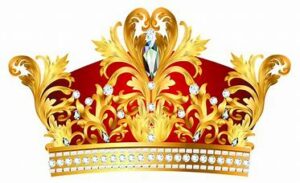 I will not be giving you any Tests written or otherwise.  Because this is a Unique University and is not of the ways of the earthly world, but is of the Realm of The Unseen, The Realm of The Forever Person, The Realm of The Spirit.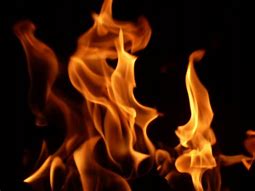 One's TESTS will be taken out in the world of humanity and you will either PASS OR FAIL.
Eyes of Both Realms, Natural and Spiritual will be watching you as you take the Tests and You Will Have No Help From The Teacher.  You will be tested by circumstances, sickness, illnesses, diseases, unseen ones, by fear, by obstacles, by waiting, by delays, by words from others, by dreams, by families, by anyone or anything.
All eyes will be watching.  You will be in View of All!!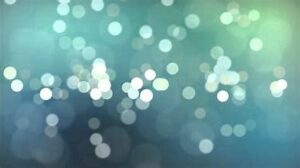 The Tests Will Vary in Time, In Scope of Knowledge, Of One's True Motives for Studying, The True Motives/Desires for wanting this Ancient Light/Knowledge, and It is if PRIDE ARISES OUT OF THE SOUL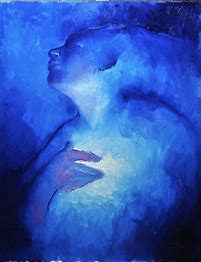 You Will Either Pass Or Fail!
And With Each New Class, New and More Powerful Tests Will Come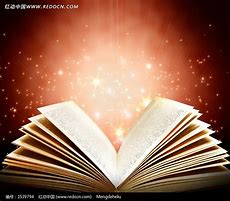 Tests of Sleepiness
Tests of Dedication
Tests of Understanding
Tests of Hearing
Tests of Faith
Tests of One's Agape Love For The Most Wicked
Tests At Every Level and They Will Be Relentless and Then
The Tests of Death and Life Itself Will Surely Come.
Each Test is Designed For Your Self Discovery.  Just Sitting in The Class, Watching The Video, and Desiring To Help People is Only the Beginning of One's Spiritual Re-Discovery of These Ancient Truths and Knowledge.
The Tests are Spiritually Designed To Test Your Forever Man and The Hidden Man of The Soul for Who is learning and In Charge and Believing in What one just learned.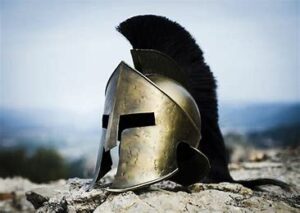 Your Soul will Be tested to see if It Desires to Sell This Information and Financially Profit From It.
Your Soul's Desires for Glory of Itself will Be Tested and Discovered and Exposed To All.