Agape Love, Love Is Here's Global Ministry
Is Honored and Pleased to

Operation Underground Railroad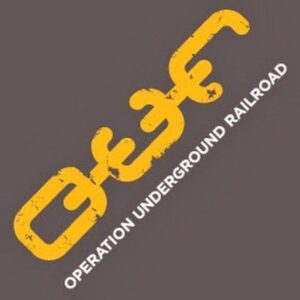 As A Global Resource of Setting Captives Free
A Voice of Hope, Agape Love and Freedom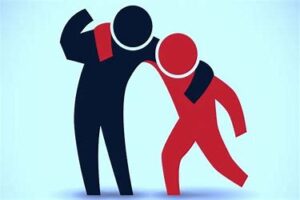 To The Least of Our Neighbors, Our Family of Humanity
Those Who Have Been Taken Captive and Need Others To Help Them To Be Free
From Unseen and Seen Chains of Slavery and Oppression 
From Captors, Slave Masters and Controls of Slavery of Precious Ones, Lost and Forgotten in the Darkness of Slavery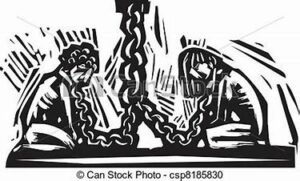 Please Listen To Tim Ballard
The Founder of Operation Underground Railroad On Why He Named This Foundation With This Name
Why the Underground Railroad
Tim Ballard's Bio From Operation Underground Railroad's Web Site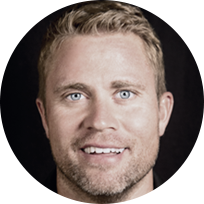 Timothy Ballard is the Founder of Operation Underground Railroad (O.U.R.).
Ballard spent over a decade working as a Special Agent for the Department of Homeland Security where he was assigned to the Internet Crimes Against Children Task Force and deployed as an undercover operative for the U.S. Child Sex Tourism Jump Team. He has worked every type of case imaginable in the fight to dismantle child trafficking rings. Ballard has worked undercover in the United States and in multiple foreign countries to infiltrate child trafficking organizations. In this effort, he has successfully dismantled dozens of these organizations and rescued countless children from sex slavery. He is an expert at managing Internet investigations, particularly those dealing with file-share networks where pedophiles and traffickers go to trade in child pornography. He has trained hundreds of law enforcement officers and has testified before the United States Congress on best practices to liberate children from sex slavery.
Ballard has been featured on many national news outlets to discuss his efforts to combat child trafficking. He has appeared on Fox & Friends, Fox News Sunday with Chris Wallace, The Meredith Vieira Show, CBS Nightly News, ABC Nightline, and CNN Headline News, MSNBC, The Glenn Beck Program, as well as many local news shows.
Ballard is the best-selling author of "The Covenant: One Nation Under God," and is the author of the sequel to that work, "The Covenant, Lincoln, and The War." He has taught American and International Politics courses at Imperial Valley College, San Diego State University, and American Heritage School. He has been featured regularly on both local and national TV and radio programs to discuss American history and politics and the role America has played in defending liberty at home and abroad. He has often commented on how his academic work in American history has provided him the inspiration and motivation to rescue children–to carry on the American tradition of liberating the captive. He recently received the distinguished George Washington Honor Medal from the Freedoms Foundation at Valley Forge.
After serving a church mission to Chile, Ballard graduated Cum Laude with a BA in Spanish and Political Science from Brigham Young University. He went on to graduate Summa Cum Laude with an MA in International Politics from the Monterey Institute of International Studies. He resides in California with his wife and children.
The Long Road To Freedom Videos of
These Videos are not the intellectual property of Agape Love, Love Is Here's Global Ministry and is streamed from Youtube
Operation Underground Railroad Foundation
The Slave Stealer Video
Lullaby, The Song That Inspired Tim To Set On His Path To Free Children From Slavery
Rescue Me,  Official Video of O.U.R.
By Sandra Turley
The Prayer of The Children, Official Video of O.U.R.
By Sandra Turley
Say Something Official Video of O.U.R.
What Is Operation Underground Railroad?
Meet The Team of Abolitionists Rescuing Victims of Child Sex Trafficking
Crime Watch Daily
ABC Exclusive – U.S. Team Rescues Child Slaves – Tim Ballard
Why Head Coach of Pittsburgh Steelers Supports O.U.R.
The Pittsburgh Steelers & O.U.R.
What Does O.U.R. Aftercare Do?
Tim Ballard – U.S. Senate Judiciary Committee  Testimony on
Human Trafficking 
March 6,  2019
U.S. Congresswoman Mia Love Fighting Human Trafficking
When A Dream Bucket Leads To Change – Tony Robbins and Operation Underground Railroad
Tony Robbins Supports Operation Underground Railroad
Sean Whalen with Tim Ballard
Slavery In the 21st Century – An Interview With Glenn Beck For Blaze TV
Glenn Beck And Tim Ballard In Thailand
Tim Ballard and Actor Jim Caviezel Interview For Movie of O.U.R.
Internet Safety – Part 1
Internet Safety – Part 2
O.U.R. & U.S. Law Enforcement Working Together
Over 3,000 People Saved From Human Trafficking In 2019
( O.U.R.'s Annual Report)
Tim Ballard on Parenting, Making The Time & The Atonement
The Candace Owens Show with Tim Ballard of Operation Underground Railroad
February 2, 2020 
Electric People Interviews Tim Ballard, of Operation Underground Railroad
Operation Toussaint with Tim Ballard
https://www.amazon.com/Operation-Toussaint-Tim-Ballard/dp/B07M62QTS3
Fighting The Darkest Criminal Enterprise on the planet, The 700 Club
Operation Underground Railroad,
A Global Hand of Rescue and Recovery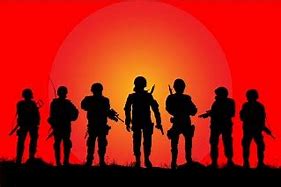 with The Heart of Agape Love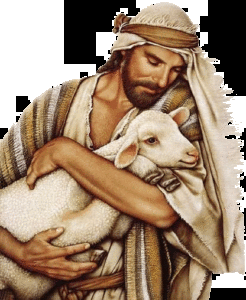 and Hands of The Power of Righteousness and Hope
Operation Underground Railroad Can Be Found on the Following Social Media Sites
Face Book at
https://www.facebook.com/OURrescue
On Twitter at
On Instagram at
https://www.instagram.com/ourrescue/
On YouTube at
https://www.youtube.com/user/OURrescue
Free Training, But It Is Not For The Faint In Heart
https://ourrescue.org/training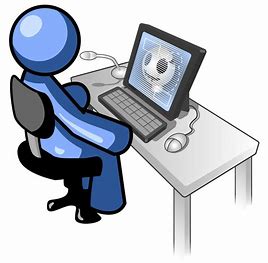 Agape Love, Love Is Here's Global Ministry Is So Honored and Pleased To Have
Operation Underground Railroad
As a Global Resource In Setting Captives Free.  Please Watch The Video About How It Is To Be Done Among Us, To Set Captives Free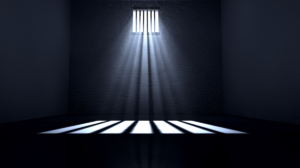 Now Watch and Hear The Heart Of Agape Love
About Human & Sexual Trafficking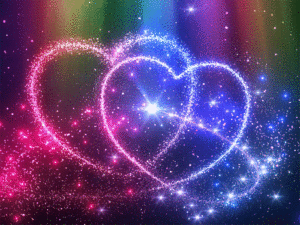 Human & Sexual Trafficking, The Realm of The Spirit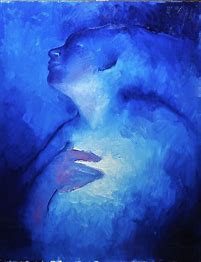 Thank You Operation Underground Railroad For Joining The Fight For Freedom From Slavery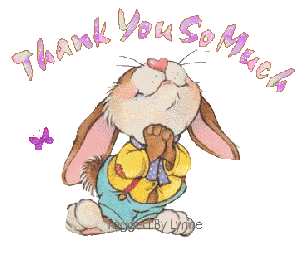 Love Pastor Deborah