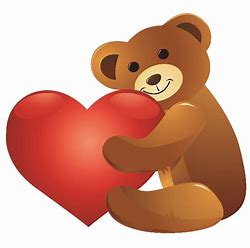 The Teddy Bear
The Gift of Agape Love For The Children 
The Special Gift of Agape Love To The Little One's Spiritual Heart
The Teddy Bear Is A Special Friend That Is Always There In The Spiritual Heart of A Child
The Teddy Bear, Is Given From A Heart of Agape Love and Is One That Always Hugs and Loves The Little Heart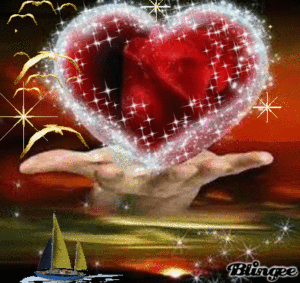 No Matter What Is Going On Outside the Realm Of The Teddy Bear, The Realm of The World
When The Heart of A Child Is Broken, Sad, Lonely, Hurt, Abandoned, Abused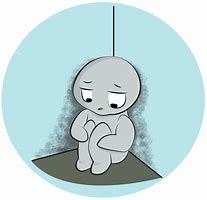 The Gift of The Teddy Bear Is Opened Up By The Heart of A Child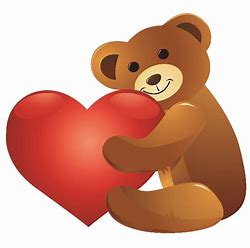 When Bad Things Happen, When Bad People Hurt A Child,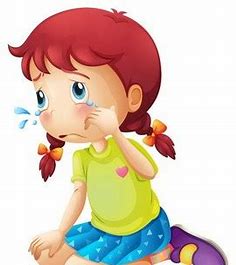 The GIFT OF THE TEDDY BEAR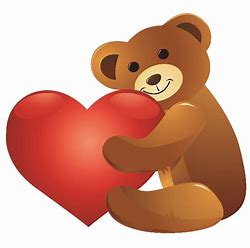 Is Opened, Brought Out From The Closet
And The Child's Heart Will Be Snuggled and Hugged By The Teddy, It Is A Vessel of Agape Love
The Heart of A Child Can Be Hugged, And Can Hug The Teddy Bear
The Precious Heart of a Child Now in it's Hurt and Pain,
Has a Friend It can Talk To, and It Will Listen To the Voice of The Heart
The Teddy Bear
The Gift Of Agape Love For A Heart of A Child
The One Who Will Listen Tenderly and Will Comfort the Hurting Heart of The Little One.
The Teddy Bear
The Gift That is There For The Little Heart Even In The Darkness and When It Feels Alone And Afraid.
When The Little Heart Feels Lonely and Needs To Have A Best Friend To Be With It During The Day or Night,
The Teddy Bear Is There Always 
Always With The Little Heart, No Matter What Is Going On
When The Little Heart Is Sad, Wounded, Broken, Hurt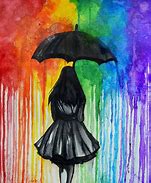 No Matter What Happens
The Teddy Bear Is Always There
Always Loving The Little Heart when It is Fearful and Scared, And Has No Hope Of Love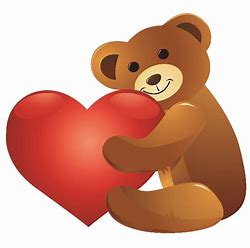 When The Little Heart of A Child Is being loved by The TEDDY BEAR, 
The Little Heart could Tell The Teddy all The secrets For He would listen and The little Heart Could cry and Be Hugged
Then The Little Heart could fall asleep with His Teddy's Arms Hugging It All Night Long,
The Spiritual Heart Would Feel At Peace and It could Sleep.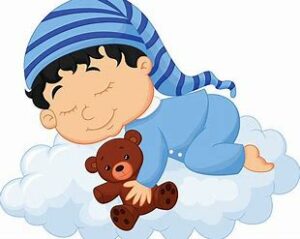 And Then When It Awoke, The Teddy Was Still There To Go About The Day With The Little Heart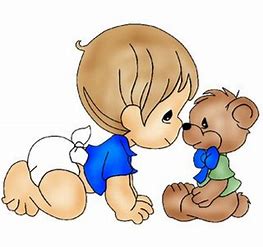 Even As The Little Heart Grew, The Teddy Bear, The Gift Of Agape Love To The Little Heart
Was Still There Until Another Would Come Into The Broken and Wounded Heart to Bring It's Great Healing and Freedom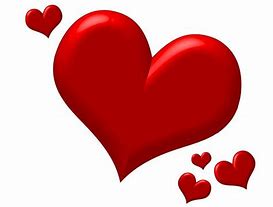 But For Now, The Gift Of The  TEDDY BEAR Is There Always For The Little Heart.
Written As A Global Goodwill Ambassador of My Body Is My Body and Sent to them as Agape Love, Love Is Here's First Blog Post
Written for Others To See, To Believe And To Come To Know, That The Little Hearts Of Children Have A Loving Friend, The Teddy Bear, A Gift of Agape Love.
Love Always And Forever
Pastor Deborah